We are located at 3283 Route 30, Dorset, VT 05251
Wednesday - Saturday, 10:00 a.m. - 5:00 p.m.
Sunday 11:00 a.m. - 5:00 p.m.
Appointments are required to consign. 802-231-2520
See "Ready to Consign" section below for rules.
Why Shop With Us?
1. Quality, Gently Used Items at Discounted Prices
The great thing about shopping with us is that items are fully inspected to ensure you only find quality used and new treasures. You will always find designer fashions, shoes, jewelry and quality, name-brand housewares. And our shop is organized in a way that makes it easy to find the exact item you want.
2. Eco-Friendly
Reduce, reuse, recycle. Buying second-hand keeps items out of the landfill and gives them new life.
3. On Trend & Seasonal Apparel
We carefully screen the clothing to make sure the styles are current and in-season.
4. New Merchandise Regularly
We get an average of 50 new items daily, which means more great finds for you every time you stop to shop.
5. Unique Finds & Selection
We are full of variety! This makes for a fun shopping experience and treasure hunt for the perfect pieces to add to your home or wardrobe. Who can resist the thrill of the hunt!
Since opening in 2009 we have gained over 2000 consignors who bring in the neatest stuff all the time. You never know what you'll find. We accept consignments everyday so there is always a reason to stop in. Come poke around to find your treasure.


6. Great Sales
We often have several items throughout the shop at 20-50% off.
7. Shop Local
When you shop with us you are supporting your community.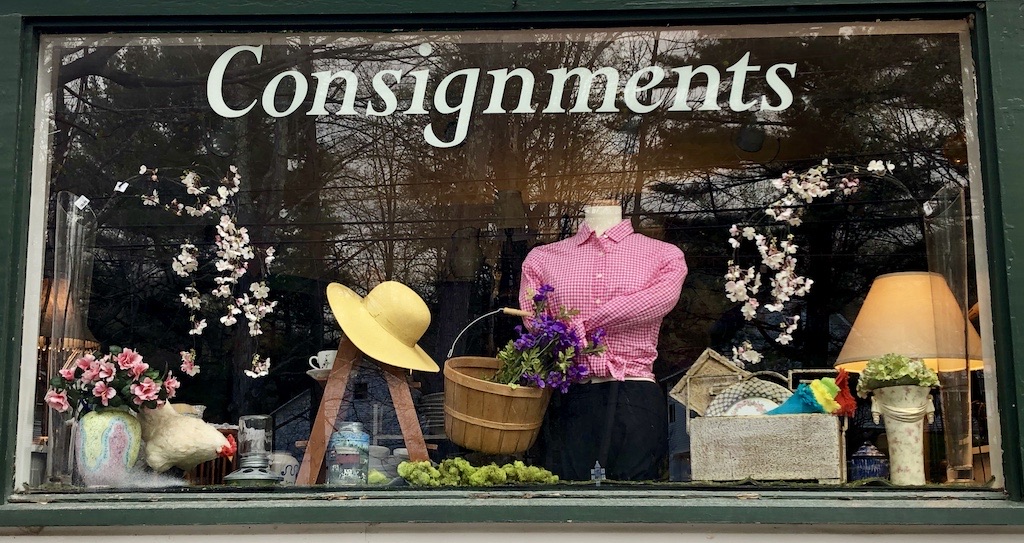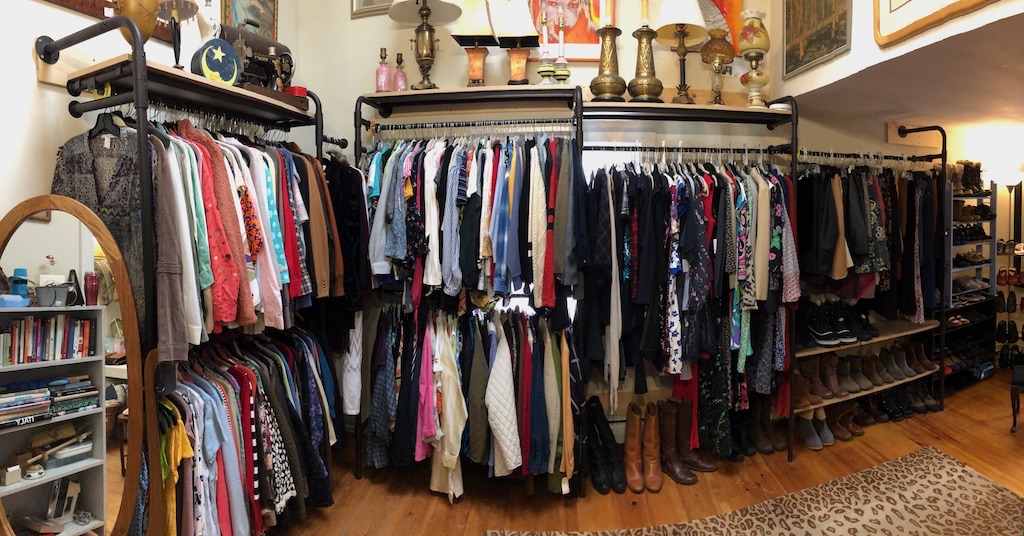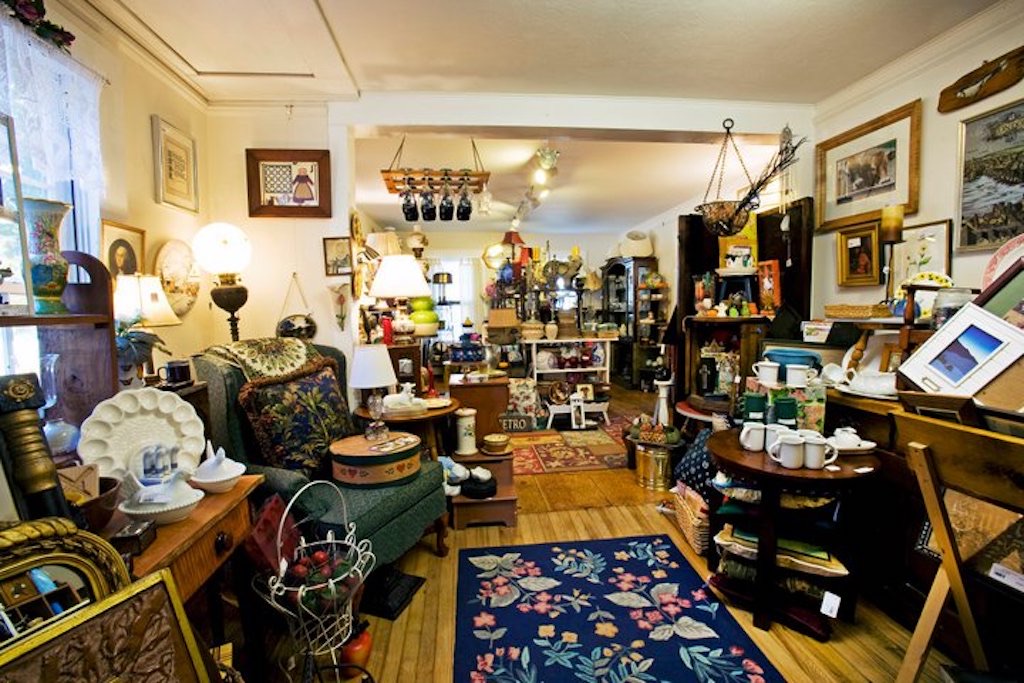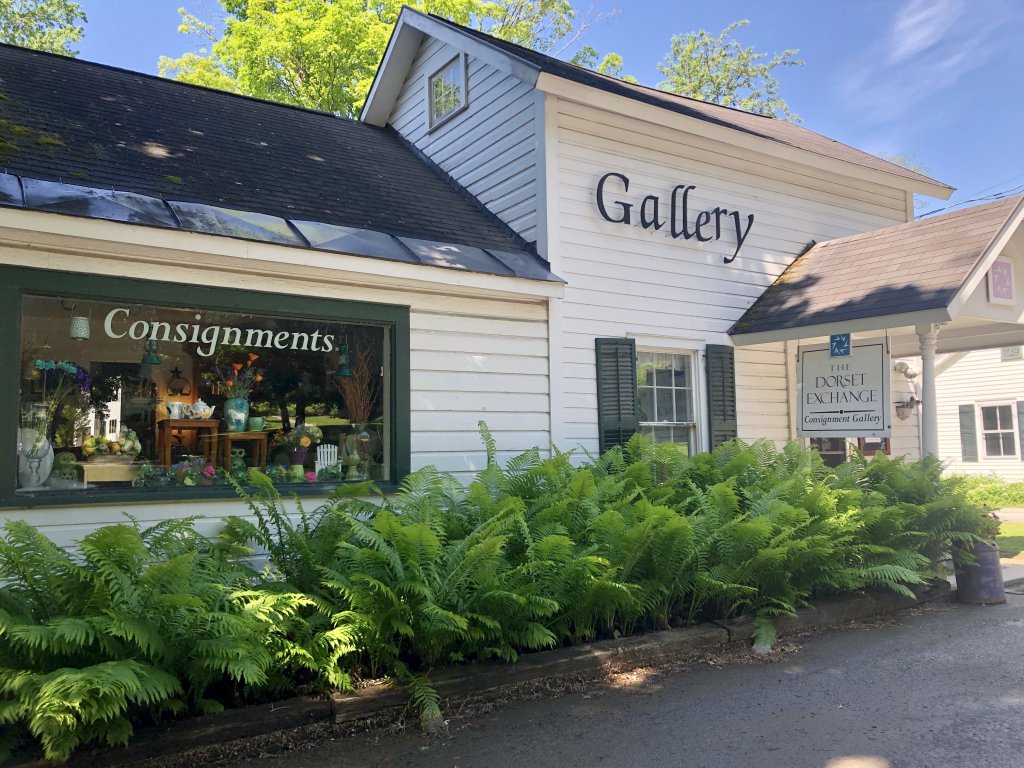 Why Sell With Us?
1. Limited hassle
Well yes, you have to gather up your items and bring them to the store. After that, we handle 100% of the sale. And since we have an established audience there's no need for you to find buyers.
2. No Risk
There is literally zero risk to you. We will look through your items and accept those we know our buyers want. Please don't be offended when that one-piece bathing suit that looks like an avocado doesn't get accepted. Deep down, you knew you shouldn't have bought it anyway. It's time to donate it. However, you will get your money when your other items sell.
3. Saves Time and Theres No Shipping
Have you ever tried to sell something online by yourself? There's no responding to emails, phone calls or Facebook questions. No need to calculate taxes or shipping costs. Plus, there's no packaging or trips to the post office.
4. Best Price
We take the guesswork out of pricing. Using several online resale sights we can assess what the market will bear and the best price to charge.
5. Unsold Items are Donated to Local Charities
No need to worry about what to do with unsold items (unless you want them back). We work with several VT and NY charitable organizations who use items to fund their missions.

Please give us a call at 802-231-2520 to schedule a required appointment.
We ask that you bring in no more than 12 items to consign at a time. We happily accept the following, Small Furniture, Home Furnishings and Decor, Collectibles, Linens, Art, Jewelry, Accessories, Men's, Women's, Children's Clothing and Shoes, and much more. Please check all items for breakage, fading, missing parts, etc.
Regrettably we cannot accept any large appliances, electronics, sporting equipment, or very large furniture. If you're uncertain about brining something in, send us a picture via email at info@thedorsetexchange.com.
We ask that the clothing you bring in to consign meet the following criteria:
1. Seasonal to the 60 period your items will be in-store
2. Clean and as wrinkle-free as possible
3. Free from pet hair and strong odors
4. No tags have been removed, i.e. size and/or cleaning instructions
5. No tears or stains, i.e. carefully inspect pockets and seams for tears and collars and underarms for stains
Our consignment agreement runs for 60 days for clothing and shoes and 90 days for all else. There will be a 50/50 split of the final selling price between The Dorset Exchange and you, our consigning partner. Our system has an automatic markdown feature of 20% every 30 days. At our discretion, we may host sales from time to time to capitalize on high shopping traffic times (typically no more than 20% off current tag prices).
We ask that you come by to retrieve any unsold items at the end of your consignment period. The pick up date will be on your slip when you drop things off. You are responsible for keeping track of your pick up date. Any items left behind after their expiration date will become the property of The Dorset Exchange and typically will be donated to area charities.
Store credit for items sold is available anytime and does not expire. If you prefer we will issue cash or check in-store. Checks can be mailed with advanced notice. Please provide a SASE or there is a $1 fee for mailed checks.